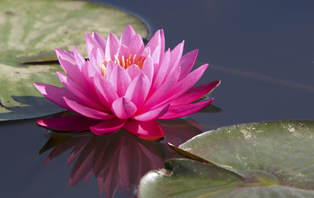 Chakra Yoga and Essential Oils workshop with Phil Less and Patricia Bastia.
Each participant ill receive their on set of Essential Oils.
Explore the Chakras and find out how you can deepen your connection to them by using essential oils.
This is a complete mind-body-spirit practice that will last about two hours. No yoga experience is required!!! Come as you are.
Cost is $30 per person. Registration is required. Call or Text Deb 378-8197 to register.
11/12/17
​2-4:00p.m.
---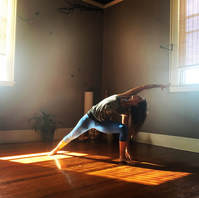 ---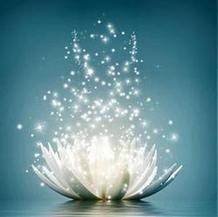 Shakes and Yoga!!!!!!
Essence Yoga has paired up with Follow your Arrow Nutrition (Our downstairs business neighbor) for a special yoga class followed by a shake or tea downstairs in the nutrition center.
This class is beginner friendly and open to all levels. children ages 10 and up welcome!
After our one hour yoga practice we will head downstairs to enjoy our choice or protein shake or tea.
​Saturday, November 4th. 11:30a.m.-12:30a.m. $20 per person. register in advance for this one....it looks like it will sell out!!


---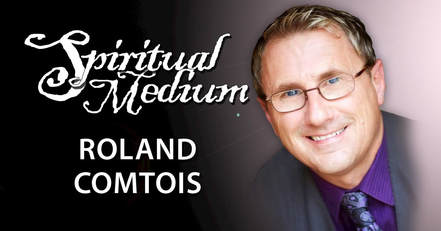 Internationally known
Roland Comtois is back at Essence Yoga.
11/21/17
$65 per person


​


---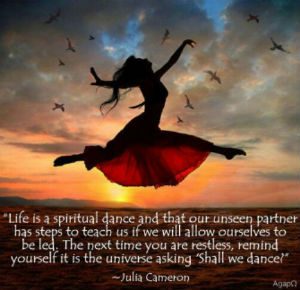 Saturday, 11/18/17 7:00p.m.
Ecstatic dance with Thea Izzi
$15 at the door. $12 in advance.

no experience needed...just show up to move, dance and jam!
---


Gong Bath with Stephanie Marisca (In Divine Harmony)
Saturday, December 9th. 2017
$20 per person in advance
​$25 at the door

Participants should b expected to lay on yoga mats during the meditation. Blankets are available on a first come basis. The gong sounds will allow attendees to slip into a dream like state.

---

---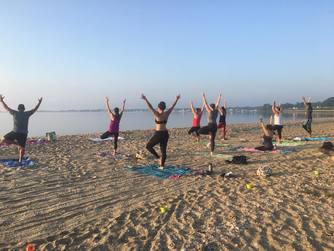 Thank You to everyone who showed up on the beach with Patricia this Summer and Fall!!! Until next year!


---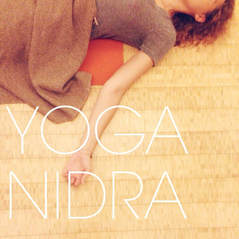 Yoga Nidra with Sharon Morra
Also known as yogic Sleep or sleep with awareness. Yoga nidra is an ancient practice intended to induce full body relaxation and a deep meditative state of consciousness.

$14 for a drop in. Class cards/unlimited monthly cards accepted.
Children ages 10 and up welcome.
Friday's
9/1/17, 9/22/17,
10/6/17, 10/20/17,
​11/3/17, 11/17/17

---
Introducing Essence Yoga- Open House-February 2012!!!
---
Pics from our ribbon cutting ceremony with Mayor Fung 2/7/12
---