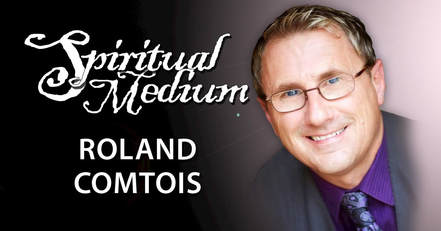 Internationally known
Roland Comtois is back at Essence Yoga.
11/21/17
$65 per person


​


---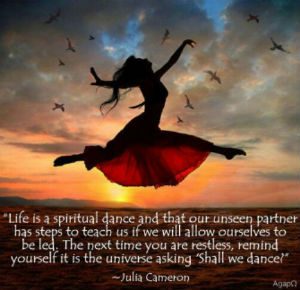 Saturday, 9/16/17 6:00p.m.
Ecstatic dance with Thea Izzi
$15 at the door. $12 in advance.

no experience needed...just show up to move, dance and jam!
---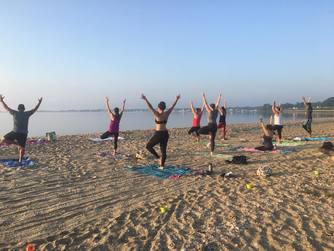 Beach Yoga continues for Fall!! Gaspee Point Beach with Patricia Bastia

Summer time Sunrise Yoga was such a hit that we are continuing for fall!!

9/10-10/1!
Every Sunday Morning at 8:00a.m.
It is best to bring a towel instead of a Yoga mat on the sand.
​Class cards and unlimited monthly cards are both accepted. Drop in Rate is $14.


---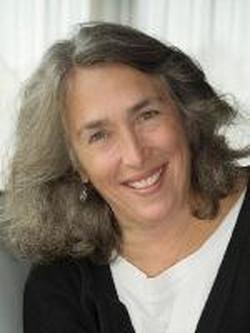 Yin Yoga with Jenn Thomas
Deep Happiness
​(registration is required)
Friday 9/15/17
6:15p.m.-8:30p.m.
$39 per person
In Yin Yoga settling in to the shape of the pose over longer time sweetens ease into the joints, liberates the connective tissue from constriction and becomes a gateway to our essential being.
The rewards are great.
---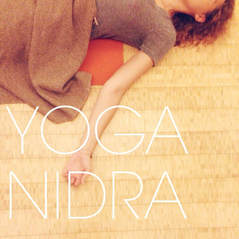 Yoga Nidra with Sharon Morra
Also known as yogic Sleep or sleep with awareness. Yoga nidra is an ancient practice intended to induce full body relaxation and a deep meditative state of consciousness.

$14 for a drop in. Class cards/unlimited monthly cards accepted.
Children ages 10 and up welcome.
Friday's
9/1/17, 9/22/17,
10/6/17, 10/20/17,
​11/3/17, 11/17/17

---
Introducing Essence Yoga- Open House-February 2012!!!
---
Pics from our ribbon cutting ceremony with Mayor Fung 2/7/12
---